The Awesomesausage #5 – Friends: And Why You Might Not Have Any.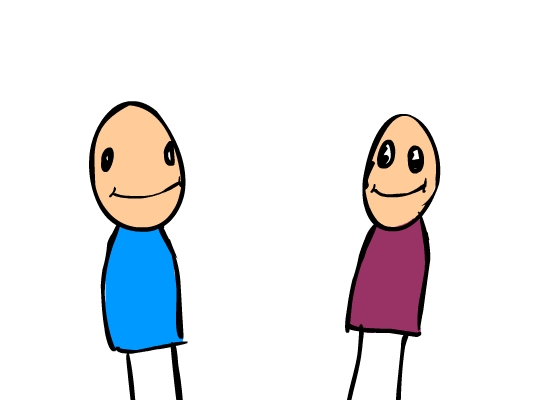 Here's something that's always fun: FEEDBACK. I love getting feedback. Lately one of my students came up to me and said, "You haven't done-did a new Awesomesausage! Done-do one!!" Then I was like, "Holy shit, you're right!" That's when I FAILED HIM!! MUHAHA. No seriously, a lot of people have told me how they loved the comic  and I love to hear that! I was going to do them regardless of what people thought (levitating breasts are so funny to me) so the positive comments are definitely nice validation. Without further a-doing-things, here's an Awesomesausage on Friends…

**inspired by real events.